Table of Contents
Welcome to Cohoes, NY: Discovering Hidden Gems
Located in the heart of upstate New York, Cohoes is a charming city that offers a unique blend of history, culture, and natural beauty. From its picturesque waterfalls to its vibrant downtown area, Cohoes has something for everyone.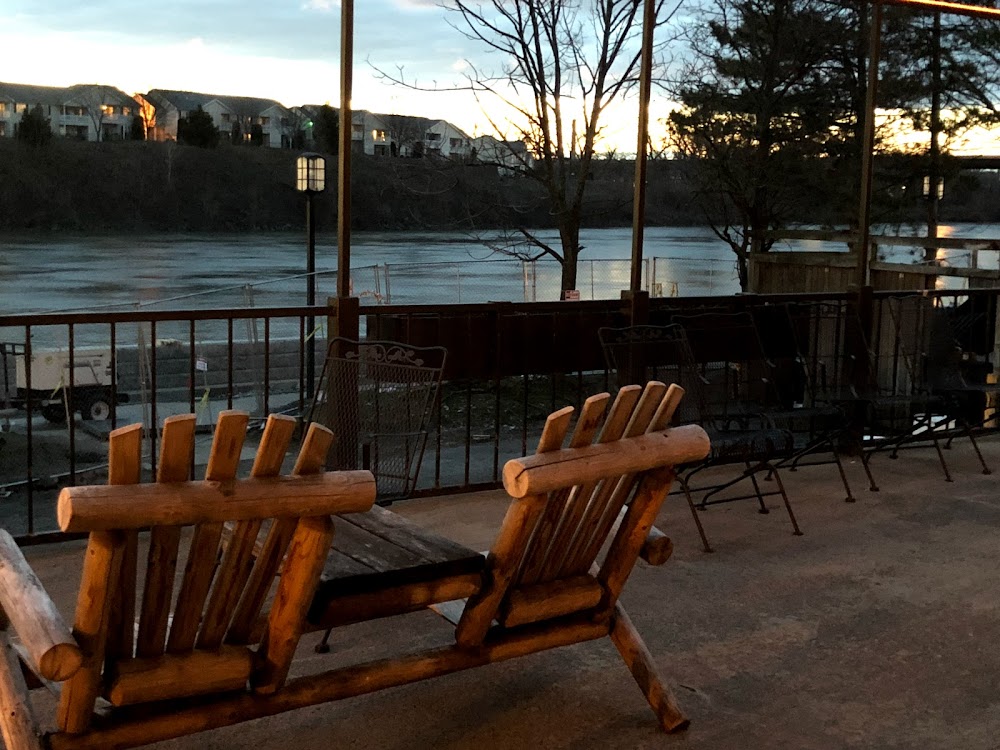 One of the hidden gems of Cohoes is the Brown's Brewing Company's Troy Taproom and Brewery, located just a short drive away in Troy. This cozy restaurant offers a wide selection of craft beers and delicious pub fare, making it the perfect spot for a night out with friends or a romantic dinner for two.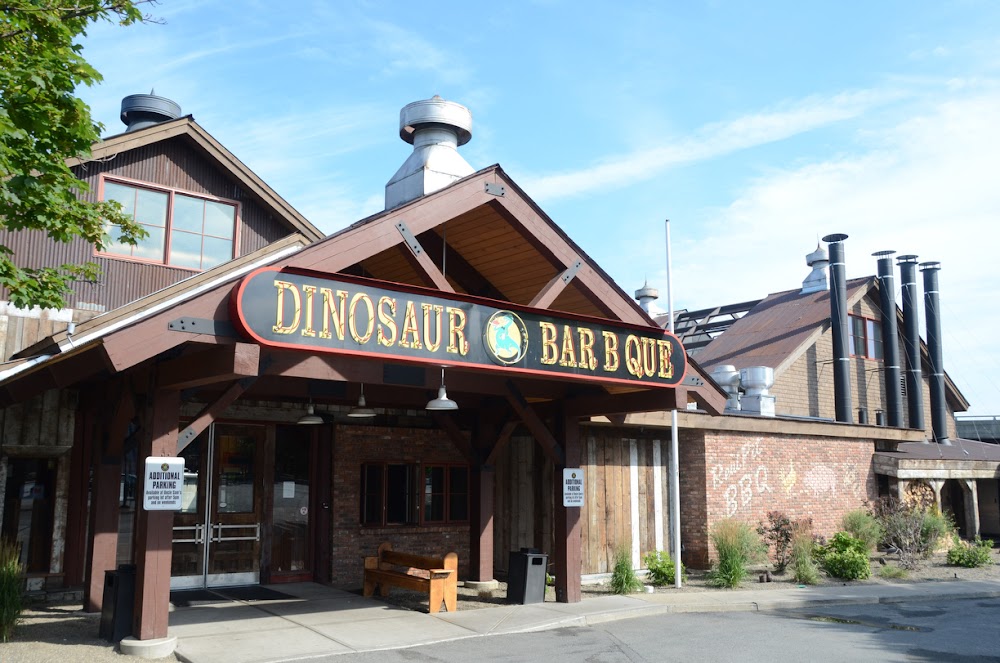 If you're in the mood for some mouth-watering barbecue, head over to the Dinosaur Bar-B-Que in Troy. This popular restaurant is known for its fall-off-the-bone ribs, pulled pork, and brisket, as well as its lively atmosphere and live music.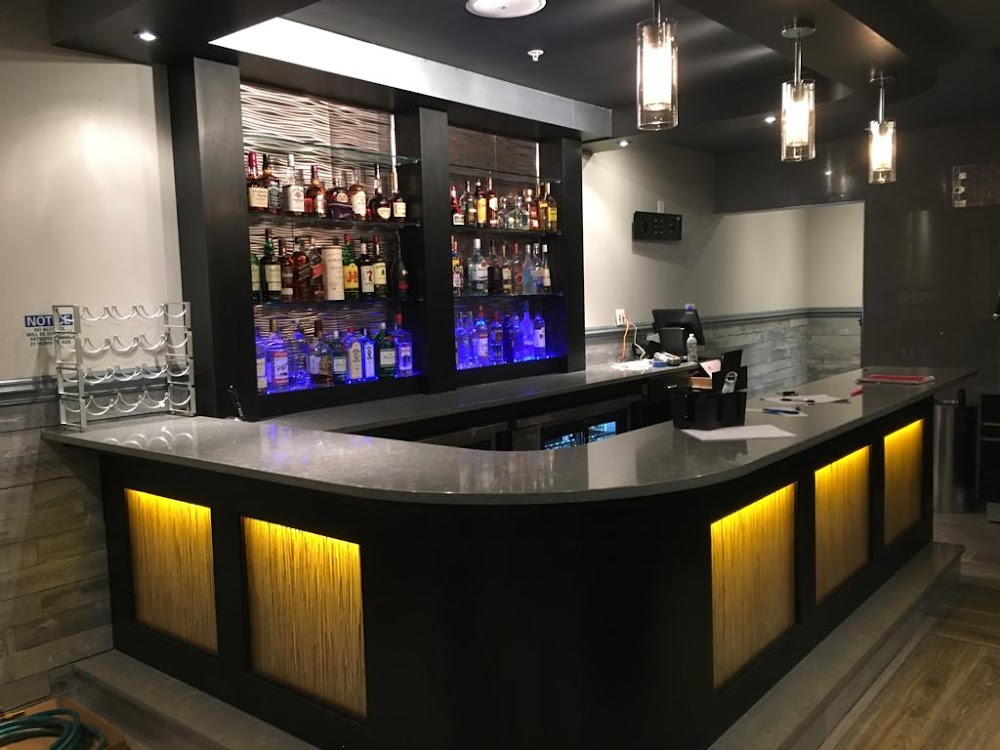 For a taste of authentic Indian cuisine, check out Karavalli in nearby Latham. This family-owned restaurant offers a wide variety of dishes from all over India, including vegetarian and gluten-free options.
If you're in the mood for some classic diner fare, look no further than the Latham '76 Diner. This retro-style diner has been a local favorite for over 40 years, serving up hearty breakfasts, juicy burgers, and homemade desserts.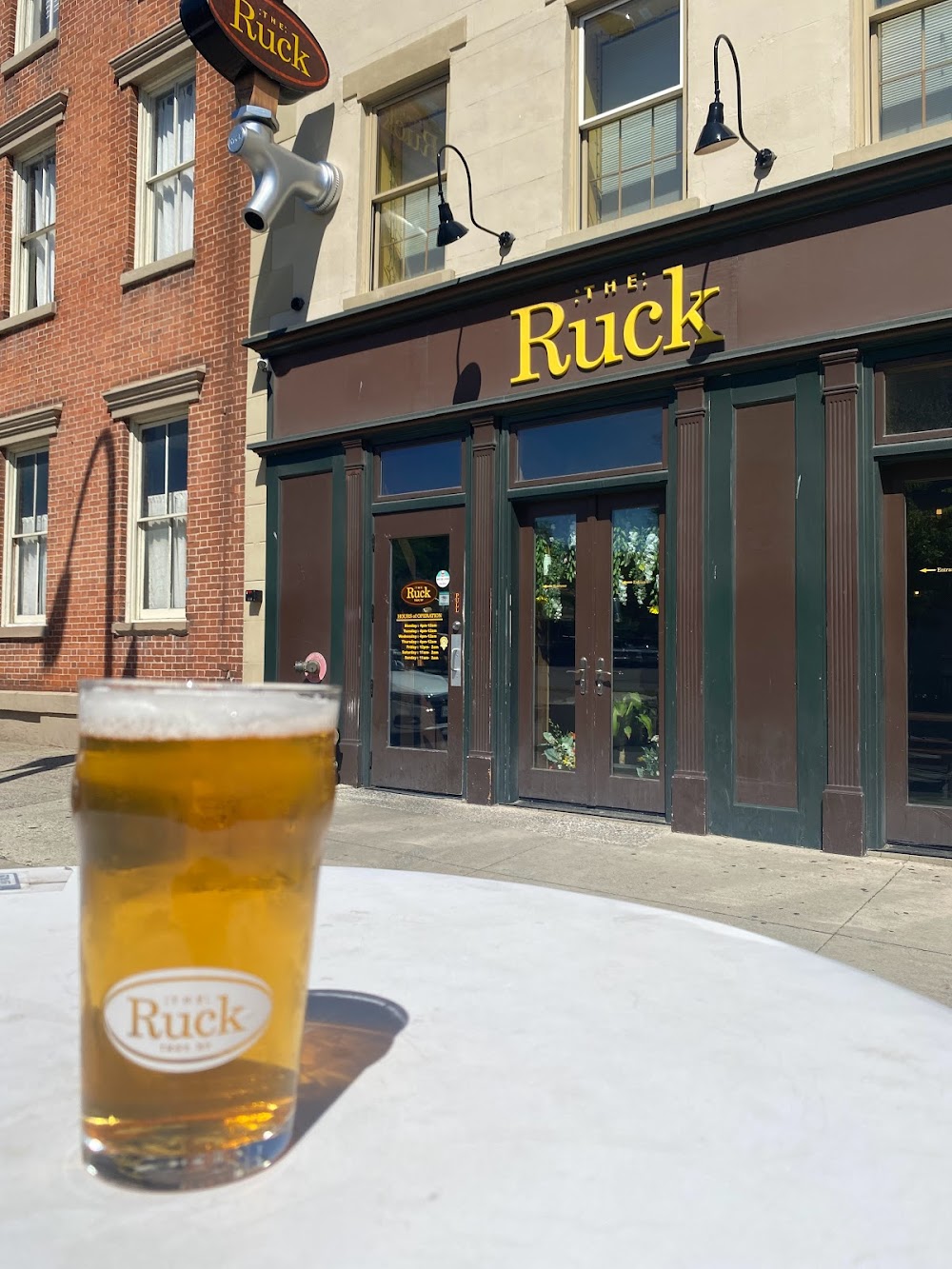 Beer lovers won't want to miss The Ruck, a popular bar and restaurant in downtown Troy. With over 20 rotating taps and a menu of creative pub fare, this spot is a must-visit for anyone looking to sample some of the best craft beer in the area.